I've always been a geek when it comes down to spreadsheets and lists.
It then comes as no surprise that I was over the moon when Ravelry introduced its new index feature.
For those of you who are unfamiliar with this feature, you can access it as follows in your Ravelry notebook:

1) Go to your projects

2) Click the index button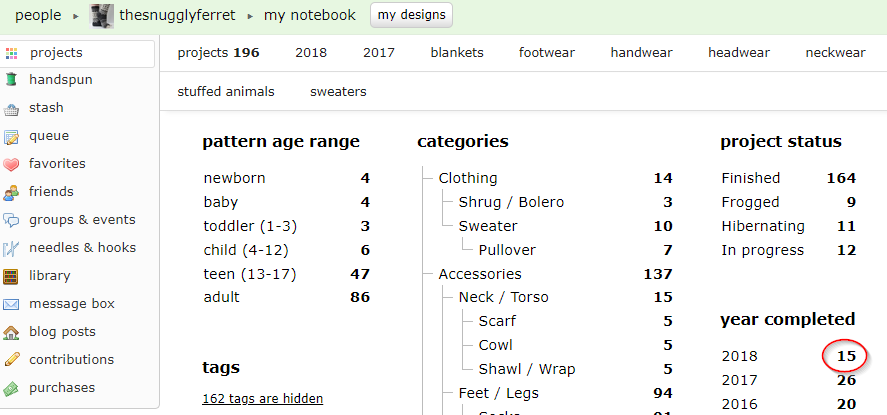 3) Click on any of the branches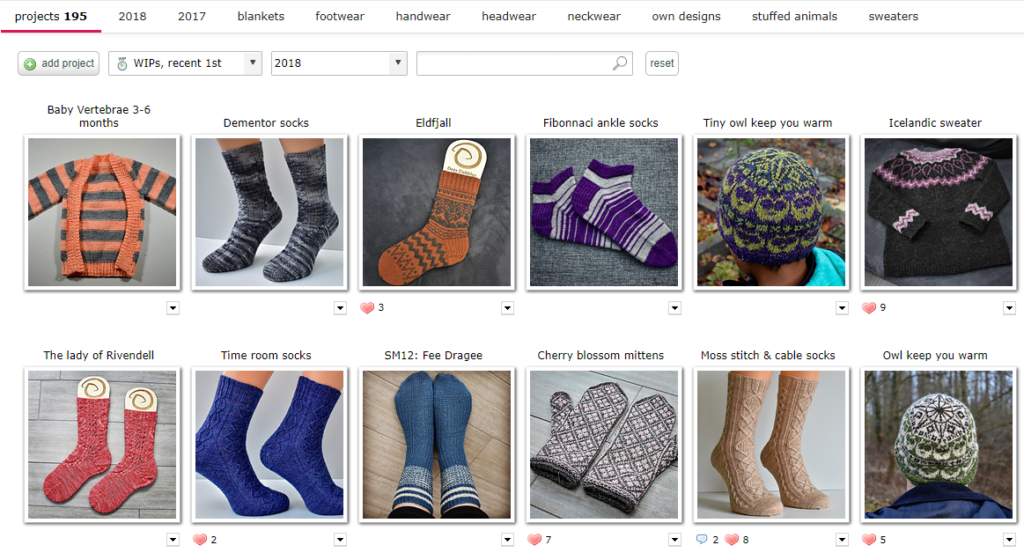 4) Enjoy seeing the projects for that specific branch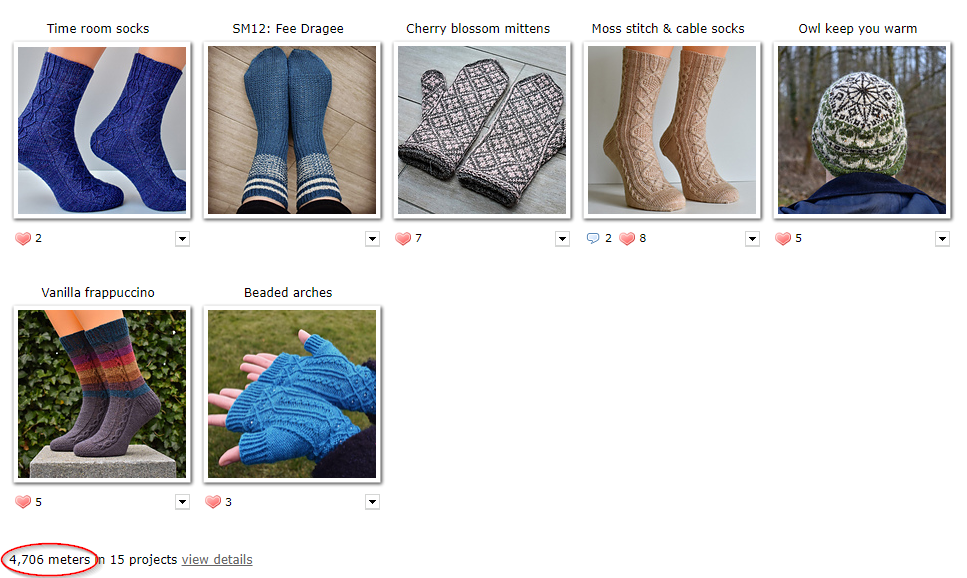 One thing I love checking out is the number of meters knit or crocheted. You can see this by scrolling down to the very bottom of the page.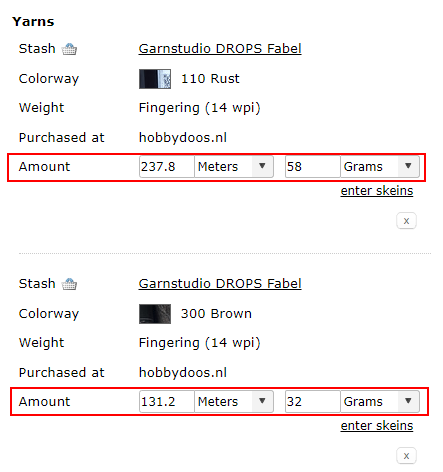 It is important to realize, however, that Ravelry can't count meters or yards towards your total if you haven't entered the yarn amounts you used in your projects (yet).
Anyway, I hope you enjoyed seeing how I use this nifty Ravelry feature.
Until next time.