So I just came back from a holiday to Lanzarote. To be honest, I hadn't done a lot of research before hand because I just wanted a relaxing beach holiday. Turns out the landscape in Lanzarote is pretty unique, it being a volcanic island without any water springs.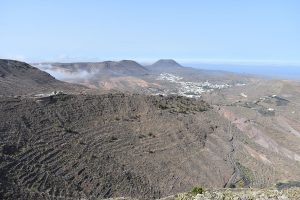 In general this means the island is pretty much barren.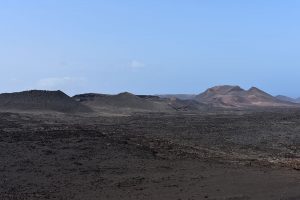 The Timanfaya national park is definitely worth a visit, with its vast lava fields and almost moon like experience.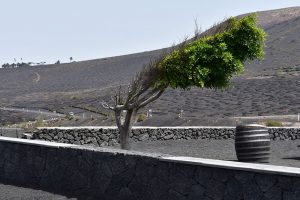 Actually, it felt a bit like being back in Iceland when we were there.  Except for the obvious lack of snow, glaciers, and waterfalls.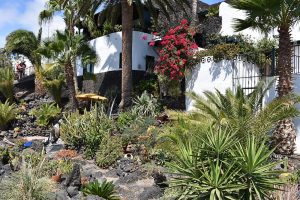 Of course, in the more touristy and inhabited part of the island, people do try very hard to make it a bit more green. I absolutely adored the cactussen and palm trees all around the plain white houses!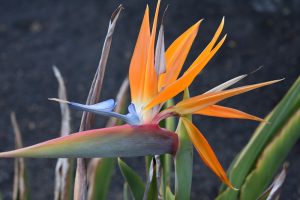 And I got a bit carried away taking pictures of interesting flowers and the like.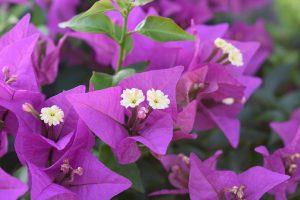 Obviously, I couldn't spend an entire week without my knitting so I finished my mosaic marbles.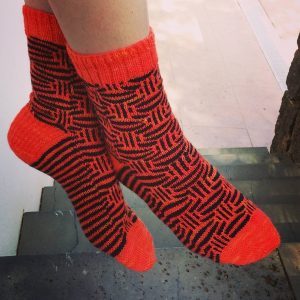 I also started another pair of socks and a pair of fingerless mitts when were there, 'cause you can't have too many WIPs, right?
Now I'm back in Begium it definitely feels like Autumn here. Time to put all those knitted socks to use!